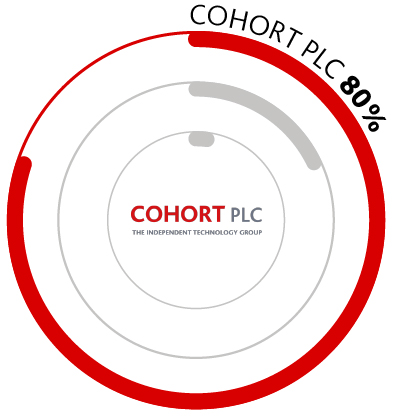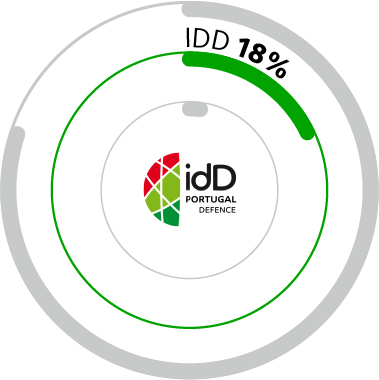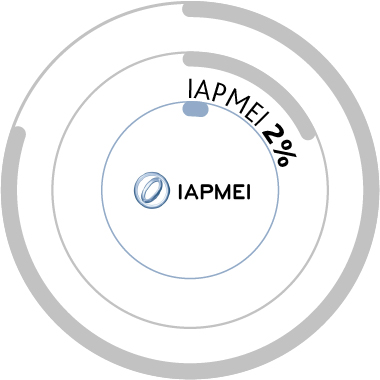 Cohort is the parent company of six innovative, agile and responsive businesses providing a wide range of services and products for British, Portuguese and international customers in defence, security and related markets.
Cohort was founded on the principle that SME-size businesses can prosper by being part of a larger group, where they can benefit from financial oversight, management support and the exchange of information and practices. We aim to achieve this while preserving the high growth potential of innovative independent businesses. We aim to add real value through the experience and contacts of our senior team while providing a light-touch but effective governance framework to our subsidiaries. Our objective is to deliver value to shareholders through our five operating subsidiaries: Chess, EID, ELAC SONAR, MASS, MCL and SEA
idD Portugal Defence aims to help the Defence Technological and Industrial Base in becoming an international player in the Defence Economy, by:
Managing the shares that the Portuguese State holds in companies in the Defence sector
Managing the Defence Technological and Industrial base (DTIB), including DTIB and Portugal representation in the EU, NATO and in international forums relevant to the Defence Economy
Promoting cooperation between the Armed Forces, companies and the universities and research centres
Advising on military equipment transactions, namely in the context of the implementation of the Military Programming Law
Supporting operations to monetise assets in the area of National Defence, specially within the scope of the Infrastructure Law
idD Portugal Defence is a state-owned company under joint supervision of the Ministry of National Defence and the Ministry of Finance.
IAPMEI is the main governmental agency for economic policies targeted to portuguese companies and it works under the supervision of the Ministry of Economy.
Our mission is to promote the competitiveness and business growth of the Portuguese enterprises throughout a supply of a range of services committed to the strengthen of innovation, entrepreneurship and business investment.
Fully aware of the importance of business grow for the economies, IAPMEI developed a set of instruments to enhance the capacity of companies regarding innovation and competitiveness.
We envisage the future of the economy through the digitalization of processes, focused on process design that brings improvement to the organizations. We developed specific tools to help them to grow in such direction.