EID was founded in 1983 and is one of the leading high-tech industries in Portugal.
With a proven record and solid know-how in the fields of electronics and communications, EID designs, manufactures, supplies and supports advanced, high performance C4I solutions, mainly for the defence sector.
The demanding markets where EID operates requires a permanent attitude of innovation. Our growth is supported in the ability to develop and launch technologically evolved, innovative products and solutions, meeting the specific customer requirements.
EID's knowledge and technological capabilities rely on the experience and expertise of highly qualified electronics, software and communications engineers, who represent the majority of the company workforce.
EID's most relevant fields of expertise are:
Striving to achieve excellence in these domains, EID has supplied numerous systems and equipment over the years, both at home and abroad. The export business is a significant share of the company turnover, thanks to innovative character of EID products.
More than 35 countries spread worldwide have EID solutions in service.
The company shareholders structure comprises Cohort plc (main shareholder), idD – Portugal Defence and IAPMEI.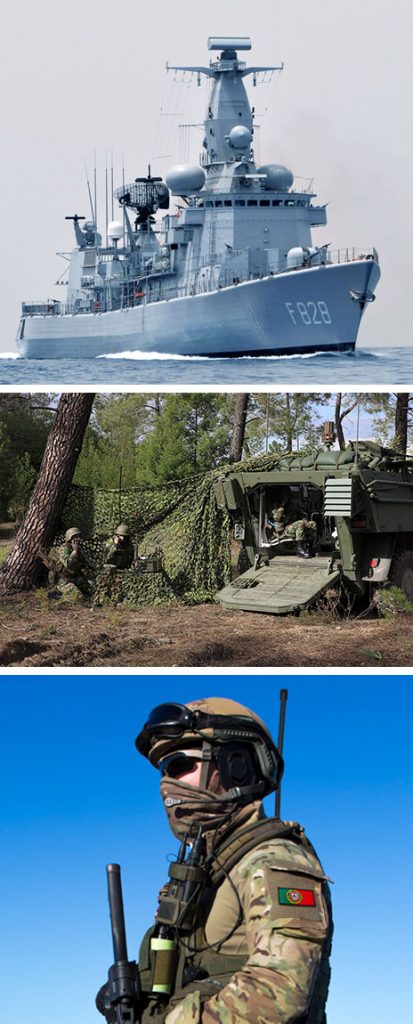 About Cohort plc
Cohort plc is the parent company of six innovative, agile and responsive businesses providing a wide range of services and products for British, German, Portuguese and international customers in defence and related markets. It aims to add real value through the experience and contacts of its senior team while providing a light-touch but effective governance framework. Its objective is to deliver value to shareholders through its six operating subsidiaries: Chess, ELAC SONAR, EID, MASS, MCL and SEA.
Cohort was founded on the principle that SME-size businesses can prosper by being part of a larger group, where they can benefit from financial oversight, management support and the exchange of information and practices. Cohort aims to achieve this while preserving the high growth potential of innovative independent businesses.
Find out more about Cohort plc
and its other companies: